Is Your Security System Ready for Storm Season?
It's already that time again. Hurricane season for 2021 begins Tuesday, June 1. The Weather Company predicts 19 named storms, eight hurricanes, and four major hurricanes expected this season. Some have already seen the power companies out and around town trimming trees away from power lines in their annual preparation. That is a reminder to look around our own property and see what kind of clean-up and other prep work we can do to prepare. What about inside your home? Are there vulnerable areas to correct? Your home security system is an important part of emergency preparedness.  
How Can a Home Security System Help?
Of course, an inspection of your yard and the outside the home are critical. You need to remove loose items or things that can get blown around if a storm comes. Getting the trees trimmed and removing dead limbs is also a good idea. Once the yard is looking sharp, turn your attention to the house itself. 
When it comes to protecting your home, even during a storm, a home security system comes in handy. For example, if there is a severe storm, you may need to evacuate the family to a safer area. When this happens, having security cameras stationed inside and outside your home allows you to remotely check in on the property. There is nothing more worrisome than not knowing what is happening to your home during an emergency. Extra sensors such as smoke detectors and flood sensors let you know that the house is staying safe or maybe in trouble. 
Even if you choose to stay at your home during the storm, your control panel keeps you in touch with your alarm monitoring station. However, during times of disaster, don't count on immediate assistance if other families are in need. For this reason, make wise decisions when it comes to staying or evacuating.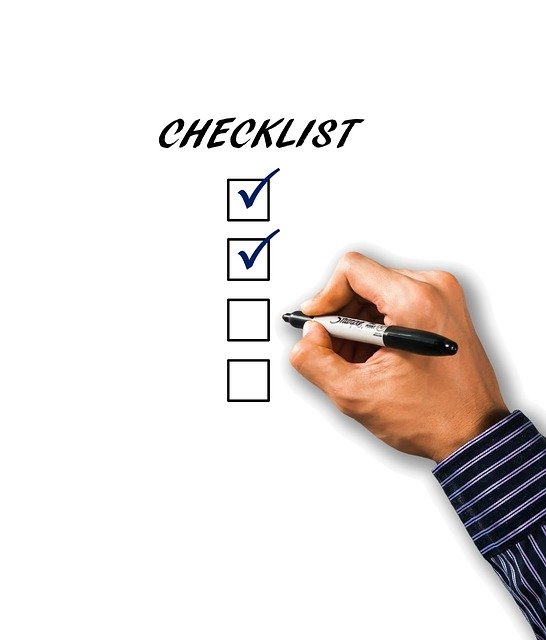 Give Your System a Thorough Check
What are some things to do to make sure your home security system is in good working order? Here is a brief list of a few important items to check on:
Test your control panel after notifying your monitoring company

Be sure your battery back-ups stay fully charged

Keep the software updated, including your app

Regular inspections of the sensors for dirt

Conduct regular communication tests

Check camera views to make sure nothing has overgrown them

Inspect your outside lights to make sure they are working well

Schedule an annual inspection from a professional
It looks like a lot to do, but keep a weekly, monthly, or yearly routine schedule for these items. Then, when it is a vital time to count on it, your home security system will be ready without added stress on your to-do list. 
Be Prepared
You don't have to live in a coastal state to need hurricane awareness. Some of the recent storms have gone quite a ways inland. This has resulted in tornados and flooding. Even so, storms or not, regular maintenance is imperative for the full protection of your family and home. One of the items on your checklist is to schedule an inspection by a professional. At Allied Home Security, we know how important it is to be thorough in this area. Our trained security experts know exactly what to look for and ensure there are no blind spots or weak areas in your home's protection. Don't take chances. Be prepared. Call us today, and we are more than happy to assist you!