Reliably capture what happens in and around your home
24/7 Video Recording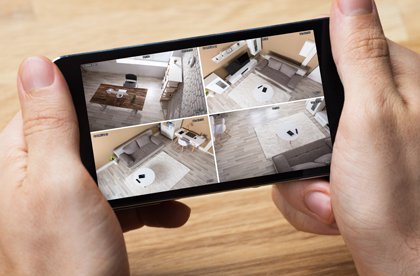 Record continuous footage and browse your entire video history minute by minute
Alerts And Notifications
Get notified if motion is detected while you're away
Night Vision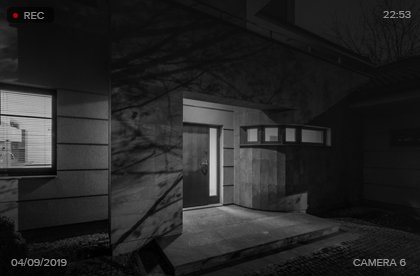 Infrared technology ensures your camera is never left in the dark
ALLIED HOME SECURITY
OUTDOOR/INDOOR HD SECURITY CAMERAS
Want to see when your kids get home from school? Keep an eye on your pets or make sure an important delivery arrives? With Allied's Home Security Cameras & 24/7 DVR Surveillance Systems, you can keep an eye on what's happening from any smart phone or computer. We have everything you need to keep you and your loved ones informed and up-to-date even if you are not home.
| How to choose the right home security camera system? | Our Cameras | Most Competitors |
| --- | --- | --- |
| Can I see my home security camera on my smart phone? | | |
| Will my cameras still record if the internet goes out? | | |
| How often will my security cameras record? | 24/7 Continuous | 10 Second Clips only |
| Will My Camera Record to a Local Hard Drive too? | | |
| Are my cameras hack proof? | | |
| What's the visibility on the cameras? | 65+ Feet Wide Angle Lens 130 degrees | 15 Feet Narrow Lens 45 degrees |
FREE Installation And Activation! Call Today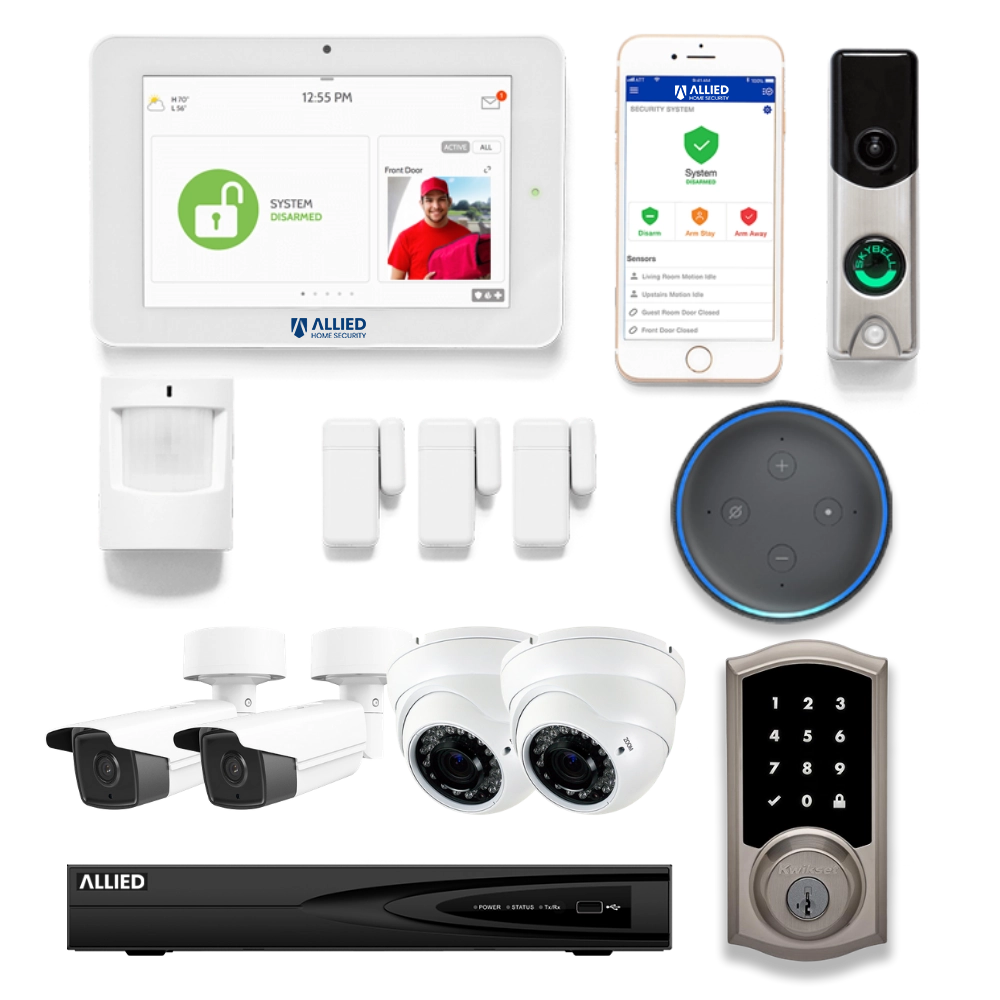 With an extensive selection of quality camera equipment, we offer state-of-the-art video surveillance systems for just about any security need you may have. All of our products are backed up by full tech support, so you won't be left to troubleshoot issues on your own.
We're committed to providing our clients with uncompromised security solutions, and we want to do the same for you. So whether you're looking for a simple nanny cam or a more complex setup for your Houston, TX business, you can count on Allied Security for professional, affordable, and honest service.
Call and Get 4 Cameras For $49*
Free same day set up.
Rates start at just 19.95/mo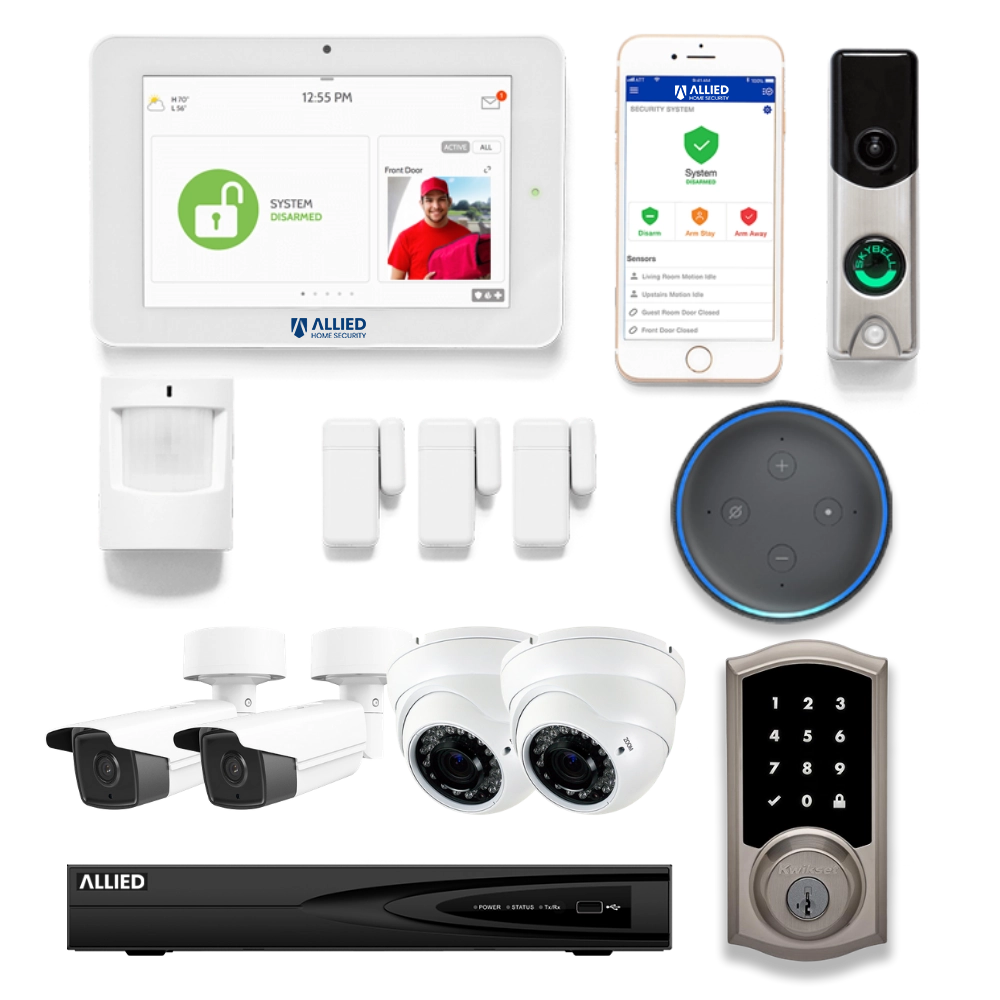 SECURITY VIDEO COMPANY IN HOUSTON, TX
DIGITAL VIDEO SECURITY - FOCUSING ON WHAT MATTERS
Allied Home Security's digital video security allows you to view live streaming video on up to six cameras at a time or receive clips and images of important events when they occur. You can even view video and receive notifications of activity in dark and low-light indoor environments for added peace of mind.
One thing that is certain is no criminal wants to be seen.  Our Camera surveillance systems will let you keep an eye on what's happening from any smartphone or computer. We have everything you need to keep you and your loved ones informed and up-to-date, even if you are not home. We offer a wide selection of CCTV and video solutions, from a single indoor camera to see what's going on in your house, even when you're not there. With the Allied Home Security Complete CCTV DVR camera systems package, no camera job is too big or too small, because your peace of mind is our #1 priority.
SECURITY CAMERA INSTALLATION
We install security cameras on residential and commercial properties. Give us a call today to find out what camera package is best for you.
More than just providing surveillance, security cameras can help protect your home or business against vandalism, theft, and other crimes. Surveillance cameras may work to improve employee productivity and reduce fraudulent liability claims in business situations. At Allied Security, we provide our clients in Houston, TX with complete residential and commercial surveillance solutions.
4 Cameras For $49* When you Call Today!
Home Security Video Surveillance System Houston, Tx
VIDEO SURVEILLANCE SYSTEMS HOUSTON
We offer a number of different home security video surveillance systems to Houston residents.  Allied Home Security offers the latest in home security technology including the most advanced security video surveillance. These video security devices secure your home easily and conveniently. Our home security systems start at $19.95/month, you can be safe knowing you're the most secure home on the block! Allied Home Security Systems offers a wide variety of video surveillance systems.
Indoor/Outdoor, SkyBell, DVR section below.
SkyBell gives you the control, convenience, and safety you've never had before. Whether you're home or away, feel confident knowing you can see who's at your door!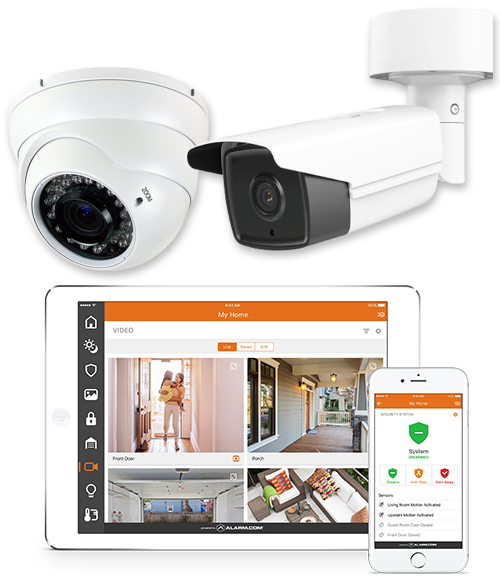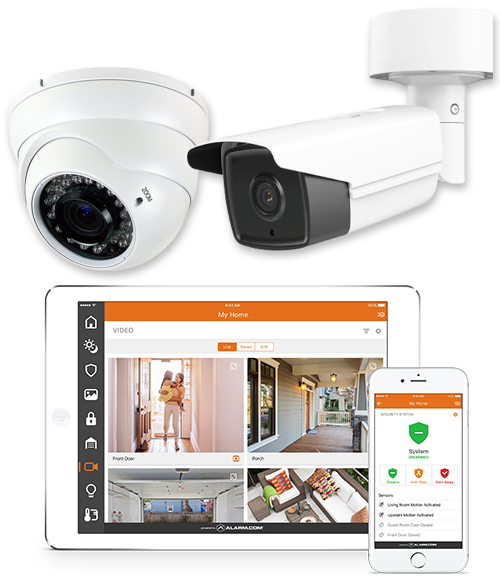 View your cameras on your smartphone, or monitor them on a TV or monitor in your house.
24/7 Real Time Recording
Night vision
2MP High Definition
Full HD 1080P
1920X1080P@30fps
2.8mm Fixed Lens (Wide angle)
24 IR LEDs up to 65ft
Outdoor/Indoor
DC 12V (no outlet needed we run the power)
IP66 (weatherproof)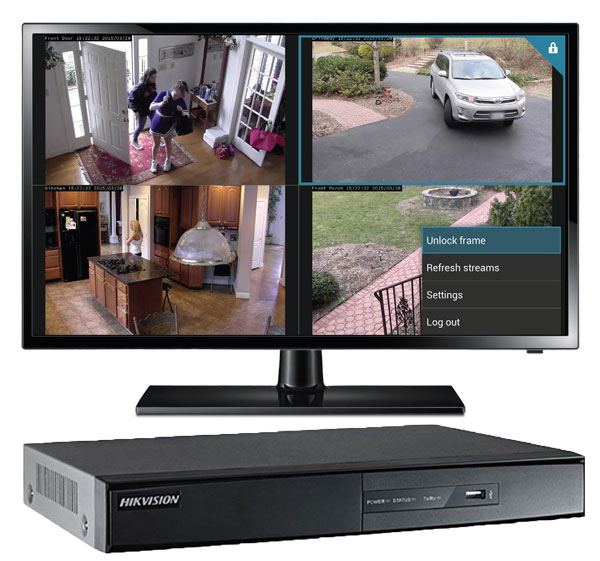 View your cameras on your smartphone, or monitor them on a TV or monitor in your house.
24/7 Real Time Recording
Night vision
2MP High Definition
Full HD 1080P
1920X1080P@30fps
2.8mm Fixed Lens (Wide angle)
24 IR LEDs up to 65ft
Outdoor/Indoor
DC 12V (no outlet needed we run the power)
IP66 (weatherproof)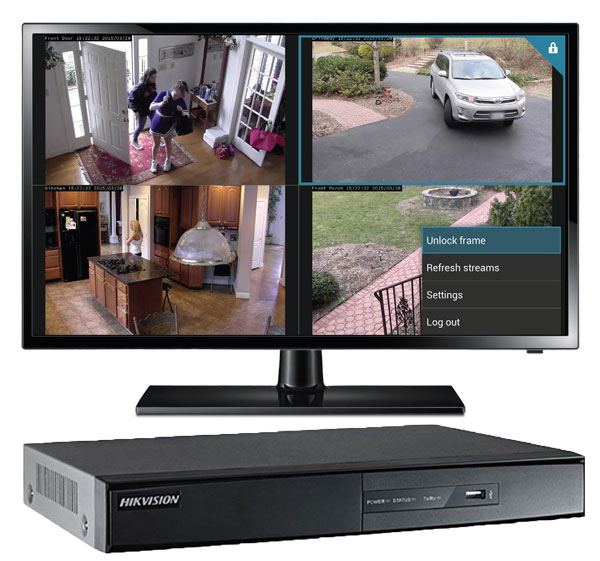 Get Started Today for Just

$19.95

/

mo