Fill out the form and an Security Specialist will contact you at the phone number provided about special offers.
We protect all kinds of businesses
From Small Businesses to Large businesses. We protect them all.
Our business is protecting your business. Key business security elements are
Tracking what time employees arrive to work, and what time they leave.
Video Surveliance for employee and customer safety.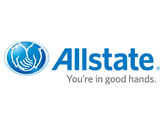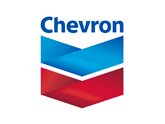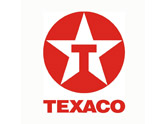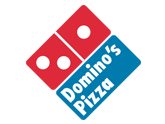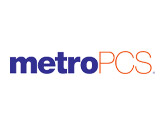 Eliminate Theft
We offer a wide arrange of systems that are designed with you in mind. We take business security very serious and understand each industry has its own set of requirements and risks. We will create a custom designed system designed specifically for your needs. We have many different security options such as retail business security systems, office security systems, storefront security systems, industrial security systems, restaurant security systems.
We have the industry leading products to help you manage your business more effectively
Intrustion
Security Camera
Hold Up Button
*Requires 36-month term contract with QSP. Termination fee applies. Not including monitoring.
wireless security system for business houston
wireless security alarm system houston
security camera surveillance system houston
security alarm system houston, wireless security alarm system houston, security camera surveillance system houston, houston security cameras houston, retail security system houston, video doorbell, home surveillance, wireless outdoor security cameras, home surveillance systems, wireless surveillance system, security cameras, wireless security camera system, security system installation near me houston, wireless security system for business houston, outdoor wireless security camera, burglar alarm, security cameras wireless, home security cameras, wireless home security, best security cameras, home surveillance cameras, security system houston, best home security, best home security system, security systems for home, doorbell cameras houston, business security alarm system houston, ring video doorbell, house alarm systems, alarm systems, home security cctv system houston, security camera system houston, home security system houston tx houston, wireless security system houston, outdoor security cameras, surveillance camera, home security, security system, home security cctv system, houston security cameras,security camera surveillance system, home security houston, security system installation near me, wireless security system, wireless security system for business, wireless home security system, security alarm system, business security alarm system, security camera system, retail security system, home security system houston tx, alarm monitoring houston, wireless security alarm system, doorbell cameras, best home security camera system, wireless security cameras, ring doorbell, wireless camera security system, wireless cctv camera, door alarms, wireless camera, home camera system, wireless home security cameras, surveillance system, home security system houston, home alarm systems, surveillance camera system, wireless home security system houston, security cameras for home, home security system,