Keep an Eye on Your Pets With a Home Video Surveillance System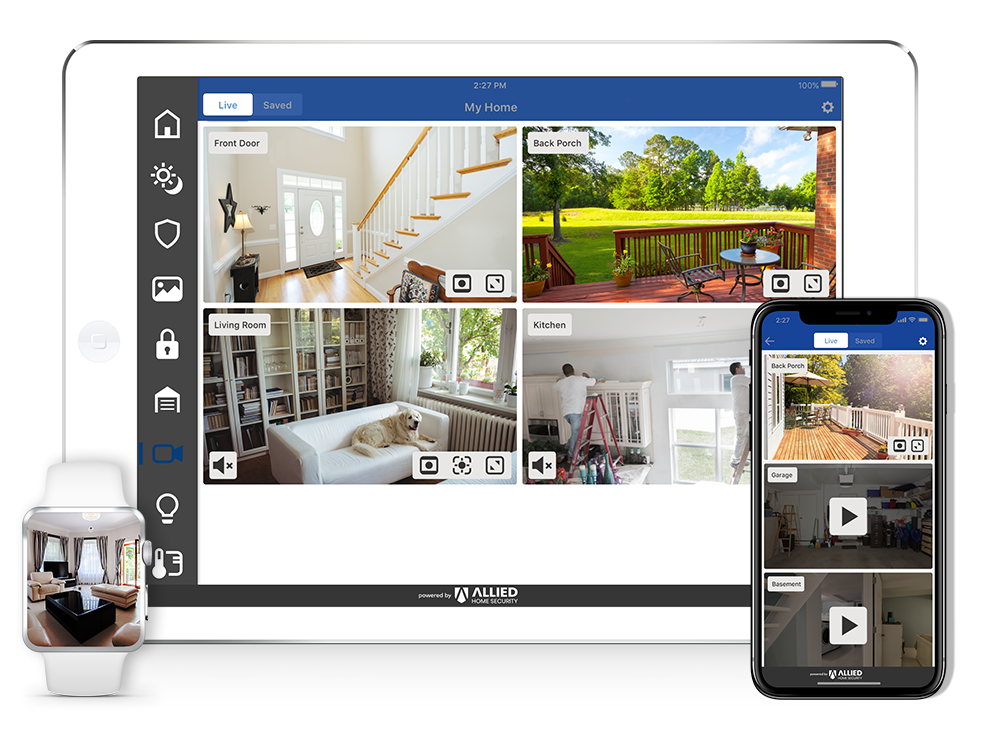 Do you have multiple dogs, but don't know which one's been chewing your shoes? Do you have a sick pet you'd like to keep an eye on during the day, but you can't because you're at work? Are you simply curious about what the furry members of your family do while you're out of the house?
A home video surveillance system can answer all of your questions. Here are just a few of the reasons why you might want to have one installed in your home.
Safety Home Video Surveillance System
A security camera video surveillance system can let you know if one of your pets has been injured. You can either rush home and take your pet to the nearest veterinarian's office. Or you can ask someone close who has access to your home to get the animal to the vet.
Identifying the Culprit
Which dog has been chewing up your shoes or your pillows? Which cat has been throwing up on the bed? A  camera will let you know who's to blame. It may also clue you into any potential medical problems your pet might be experiencing.
Peace of Mind
If you're a devoted pet parent, as most of us are, you probably worry when you have to leave your beloved companions at home. A surveillance system gives you the opportunity to check in whenever you want to make sure everyone's okay.
Contact Allied Home Security
The experts at Allied Home Security can outfit your home with the perfect surveillance system, providing you with the highest level of security both inside and out. Contact us online or call 866-255-4338 to learn more.