For the Best Home Security Should You Do It Yourself or Call a Pro?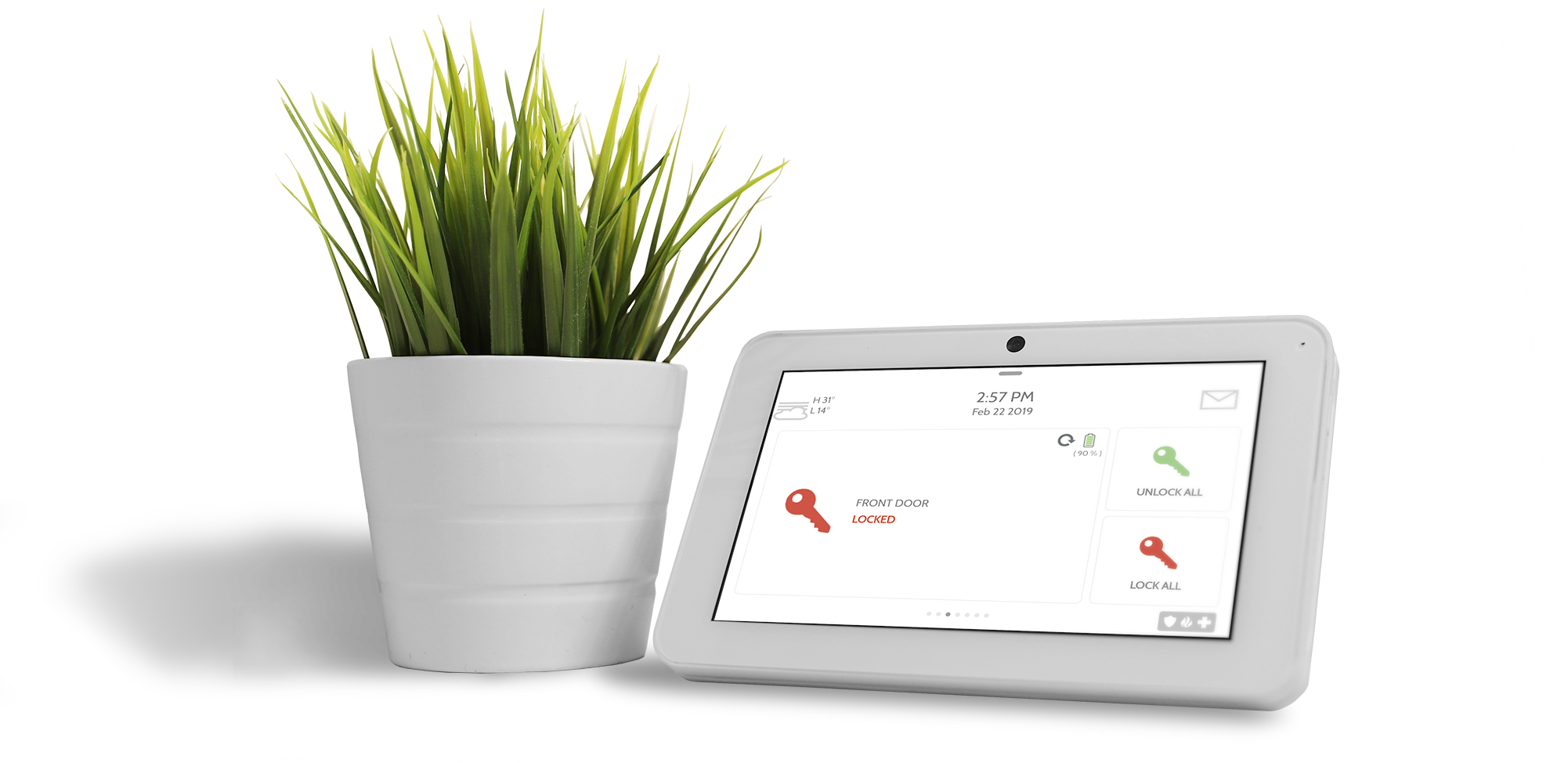 When it comes to installing the best home security possible, the question is if you should do it yourself or call a professional. Do-it-yourself projects have become extremely popular in the last few years, so you have to ask whether a do-it-yourself home security system is really the best route for you.
When you want the best home security system possible, there are two questions you must answer to decide whether to do-it-yourself or call a professional. First, are you able to design a system with sufficient confidence that you have adequately covered all the possible intrusion routes and methods that might be used? Also, have you included ancillary protection devices such as carbon monoxide monitoring, smoke detection, and fire alarms? Second, once you have selected and purchased the equipment do you feel comfortable connecting to the monitoring station and completing the necessary programming?
If you feel comfortable that you can get the best home security by both designing the system then installing and setting the system up vs. a do-it-yourself project might be feasible. For most of us, however, while we could probably manage to get a system up and running, it is quite likely that we would leave gaps or holes in the security shield around our home. Leaving gaps in your system invites intrusion. Of course, sometimes do-it-yourself security systems might be cheaper. Nevertheless, when you install a system yourself, you lose the confidence you would have if a professional security expert designed and installed the system for you.
Equipment available over the internet may offer the same features and functionality as that sold by most security companies. The problem is, of course, that the vast range of styles and types of equipment makes it difficult to adequately select a system that gives you the protection you need. If you are on your own to select equipment, it's entirely possible that you would forget items such as battery back-ups, building redundancy into your system, panic button set up, and auxiliary monitoring for situations such as carbon monoxide and fire alerts.
At Allied Home Security our professionals take pride in being skilled in analyzing your home, it's the layout, the outside approaches, and other elements to give you the best home security system possible. Our costs are competitive, and our mission is to keep the security of our customers as our number one priority. We do this by installing the very best equipment available, designing your system in the most effective way possible, properly maintaining your system, monitoring your system, and working with you to ensure that your home and family are safe and secure.
Give us a call at Allied Home Security and one of our highly trained professionals will answer all your questions, discuss our approach to designing and installing your security system, and set an appointment to meet with you at your convenience. Call today at 866-255-4338.