A Home Security CCTV System: Houston at Its Safest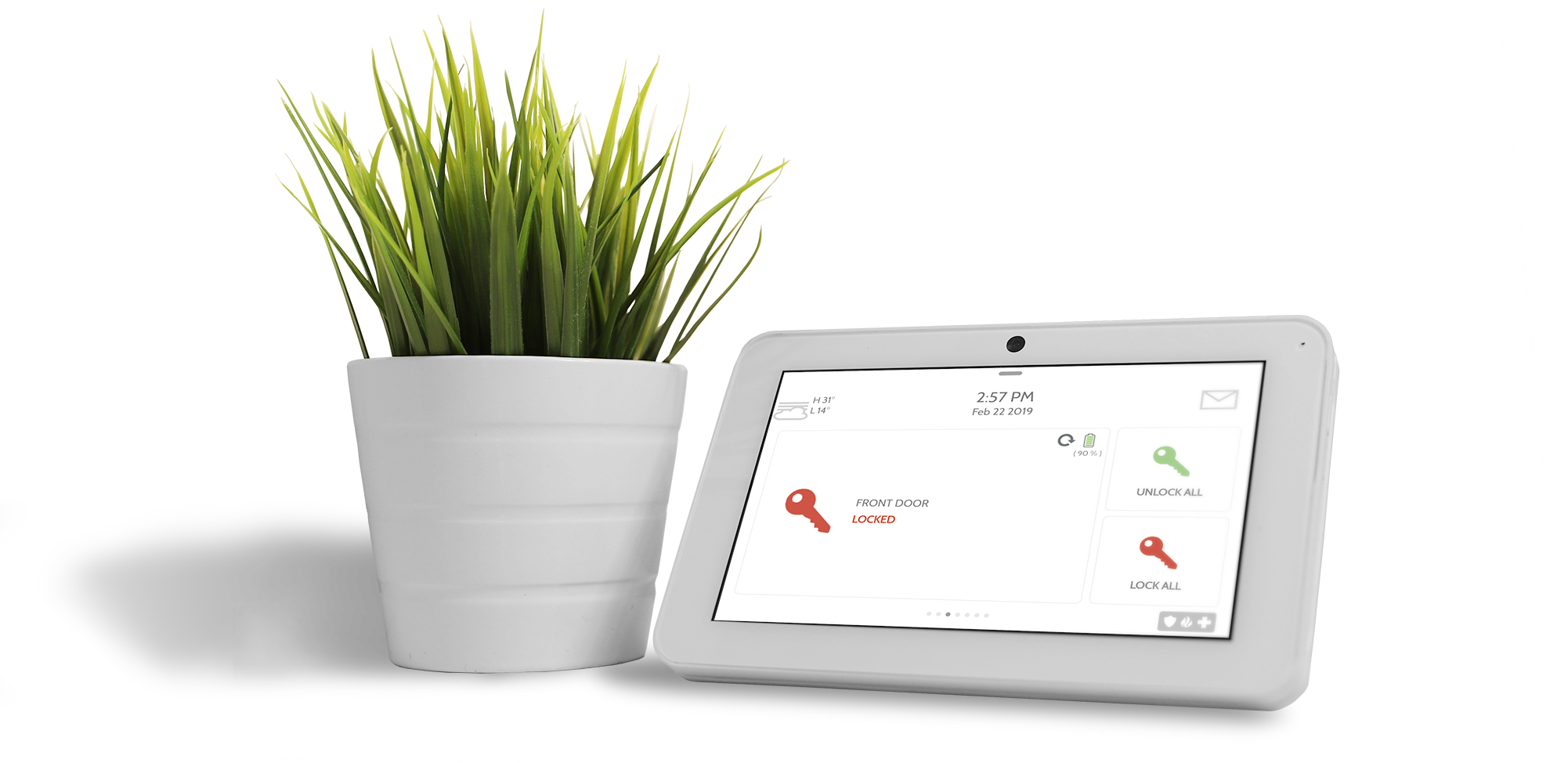 What does keeping your home safe mean to you? Houston is a great place to live, but, like any other city, criminals are always looking to exploit easy opportunities. Installing a home security CCTV system in Houston is a very powerful deterrent and can also provide vital evidence of any crimes committed in or around your property.
Home Security CCTV System Houston
Most homeowners do not realize the turn-over value of removable property to criminals. Entertainment systems, computers, jewelry and cash are easy targets for a committed burglar. A home security CCTV system in your Houston home will provide a level of protection that will make would-be thieves think twice. This is an investment in protecting you and your family against criminal elements lurking in your neighborhood.
High-Quality Audio & Video
With a sophisticated home security CCTV system, Houston homeowners can record crystal clear images anywhere on their property. You will have peace of mind knowing that, even if intruders do trespass on your property with criminal intent, the video your system captures could help the police procure arrests.
For homeowners with kids, you can closely monitor your nanny or babysitter to ensure your little ones are safe at all times. Many parents also use a home security CCTV system in Houston to monitor potentially dangerous areas around the property, such as tree houses and poolside. You really can't put a price on the safety of your kids, so a home security CCTV system is worth every penny spent.
Remote Home Security
To protect your home – even while you are away – consider installing a home security CCTV system in Houston. You can access and control what your cameras see while you are at work, at play or on holiday. If the worst should happen and there is a break in, you can contact the police and guide the responding officers to the exact location of the burglar.
To really take advantage of a home security CCTV system, Houston homeowners can integrate with a number of other remote features. The doorbell camera allows you to see who is at your door, speak to the visitor and control features such as porch lights and controlling the door lock – letting a delivery-person in and locking up after they leave. When you are not remotely controlling your systems, motion and event sensors can take over and make sure every movement is recorded.
For more on a home security CCTV system in Houston, reach out to the experts from Allied Home Security today.