Door and Window Contacts
The window and door contacts are powerful small devices. You place them on anything that opens or closes. It includes a rare earth magnet that gives the flexibility to install on tricky molding or other shaped openings. Also, it contains a raised antenna that allows you to install on metal, plastic, or wood without signal interference. When adding smart home automation, it gives you access to make rules. You say things like "turn on the light when the door opens" or "adjust the thermostat if door left open".
These wireless sensors use a Wi-Fi signal to keep in contact with your home security control panel. Place these sensors on anything that opens and closes that you want to keep an alert on. Install them on things such as medicine cabinets or safes where you need to restrict access. By placing sensors on items such as these, you receive alerts via the app when the doors open.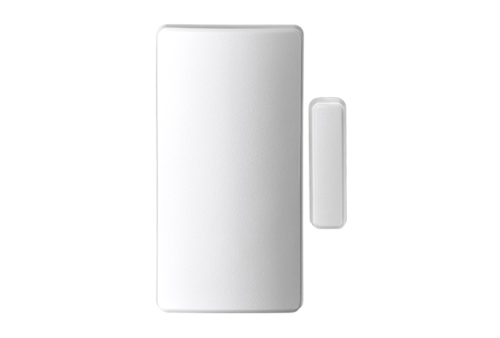 Advantages
Immediate alert when window and door contacts move

Alerts go to your smartphone or monitoring station

Put on any item with open and close motion

Use on windows, doors, cabinets, safes, and more

Peace of mind knowing things are closed up tightly

Good intruder deterrent 

Works with your existing Wi-Fi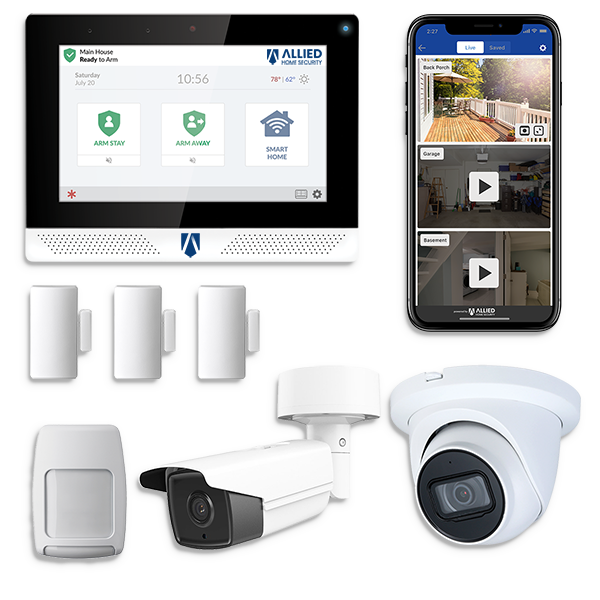 CALL FOR A FREE QUOTE OR SCHEDULE A CONSULTATION