Active Deterrence Floodlight Camera
Automated floodlight (spotlight) for unrecognized people and vehicles.
Provide real-time security via built-in two-way audio alarm
Flashes red & blue light when intrusion detected
High quality imaging with 4 MP resolution
Color night vision capturing
Clear imaging against strong backlight due to 130 dB WDR technology
Efficient H.265+ compression technology
Focus on human and vehicle targets classification based on deep learning
Audio and alarm interface available
Water and dust resistant (IP67)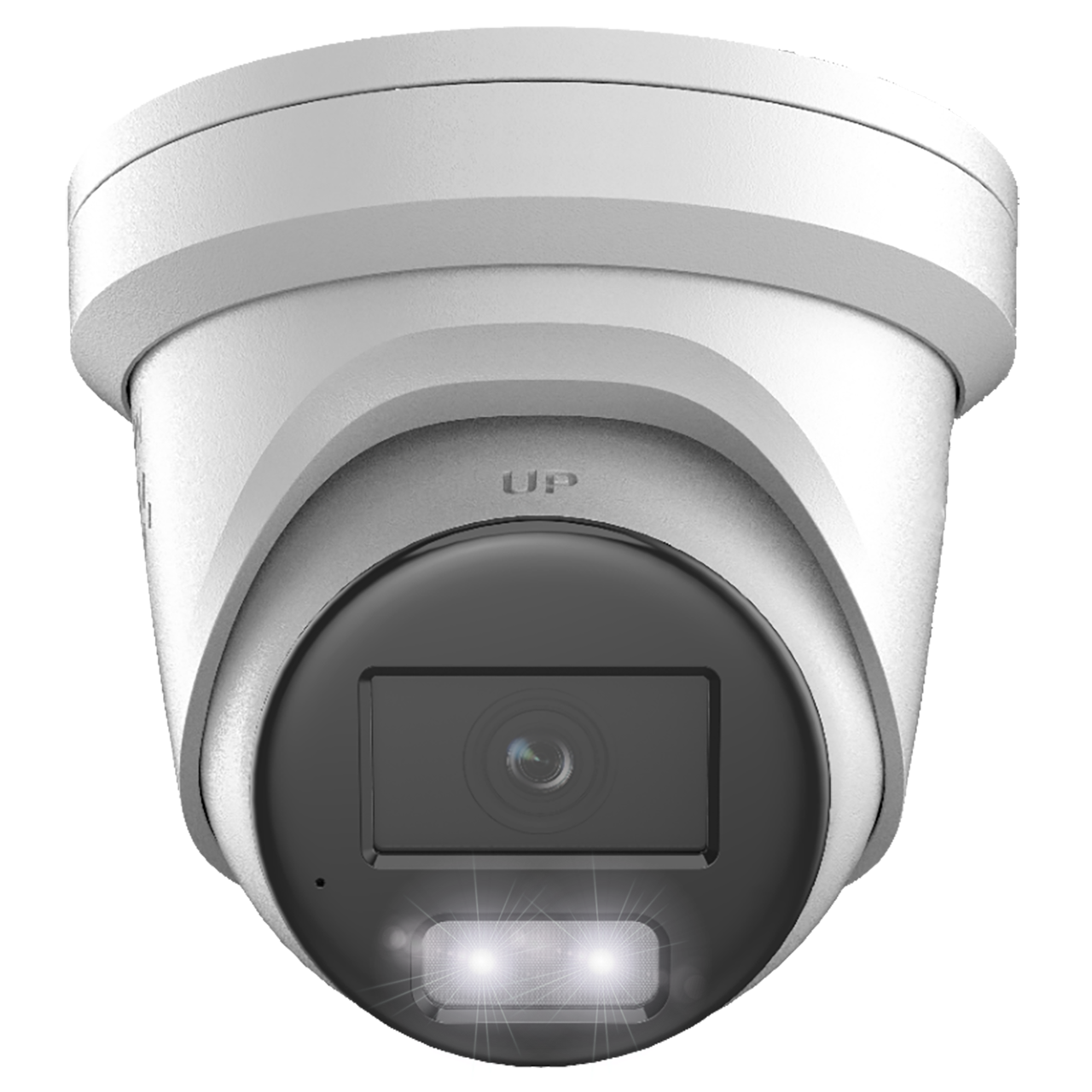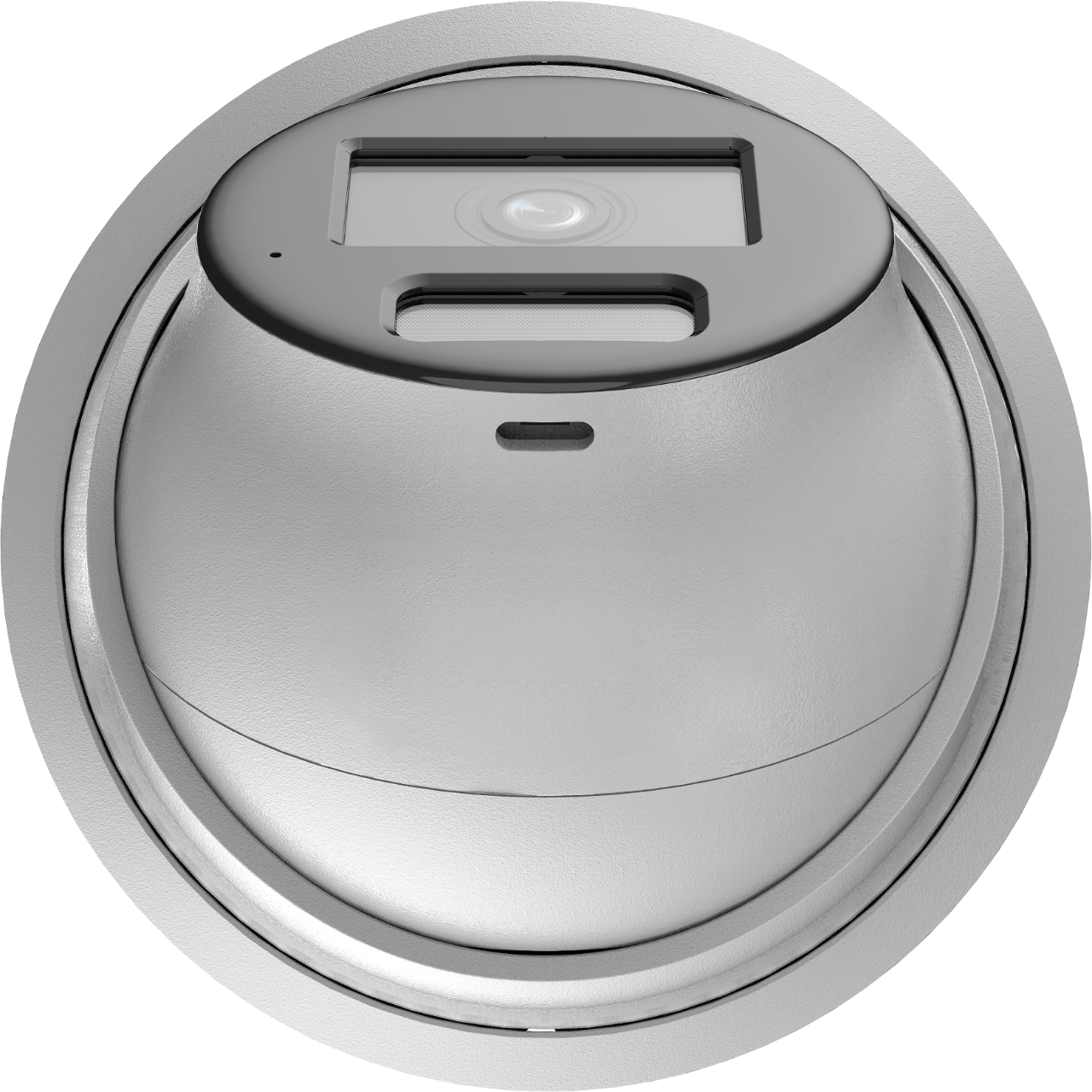 Know more. Spot what matters.
Spotlight Camera Features
Say goodbye to outdated motion sensor floodlights. Keep an eye on what's important with the only security spotlight that integrates directly into what the outdoor Turret camera is capturing. With automated Strobe Light and Audible Warnings (even 2-way audio), driveways, cars & homes have never been safer.
ColorVu technology offers around-the-clock vibrant, colorful images thanks to the Turret Camera's F1.0 advanced lenses and high-performance sensors. The F1.0 super-aperture lets in more light to create brighter images, while the advanced sensor technology maximizes the use of available light.
See Also: DVR Systems, Dome Camera, Video Doorbell Camera & Others.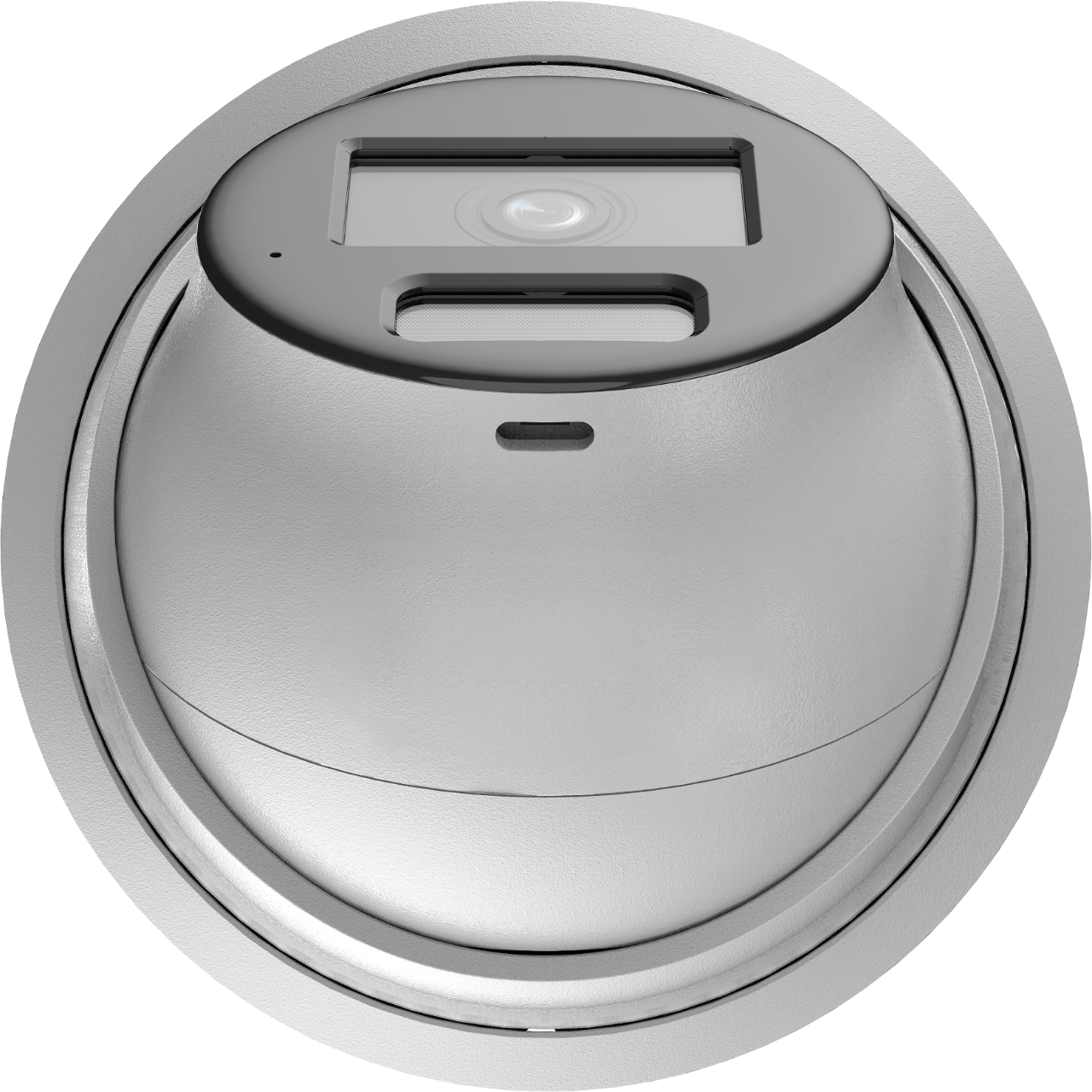 Nighttime Performance Comparisons
Cameras with ColorVu vs. Conventional cameras
Watch this video to see how round-the-clock performance of ColorVu cameras compares to conventional security cameras.
CALL FOR A FREE QUOTE OR SCHEDULE A CONSULTATION