Back-to-School | Allied Home Security
Helping school days with security solutions stay safe
Summertime has come and gone, and the children have returned to school. Whether your kids are learning their ABCs or driving this year, it's not always easy to ensure their safety after school. Even if you've got a babysitter or trust a key from your teens, you might be distracted at work wondering how the kids are doing.
But you can give yourself the gift of peace of mind with a fully integrated Allied Security home security system as the school bell rings in the afternoon. We have years of experience in building custom security systems for a range of homes and families as a Houston, TX-based home security company. Continue reading to learn how smart home technology can take advantage of a typical school day.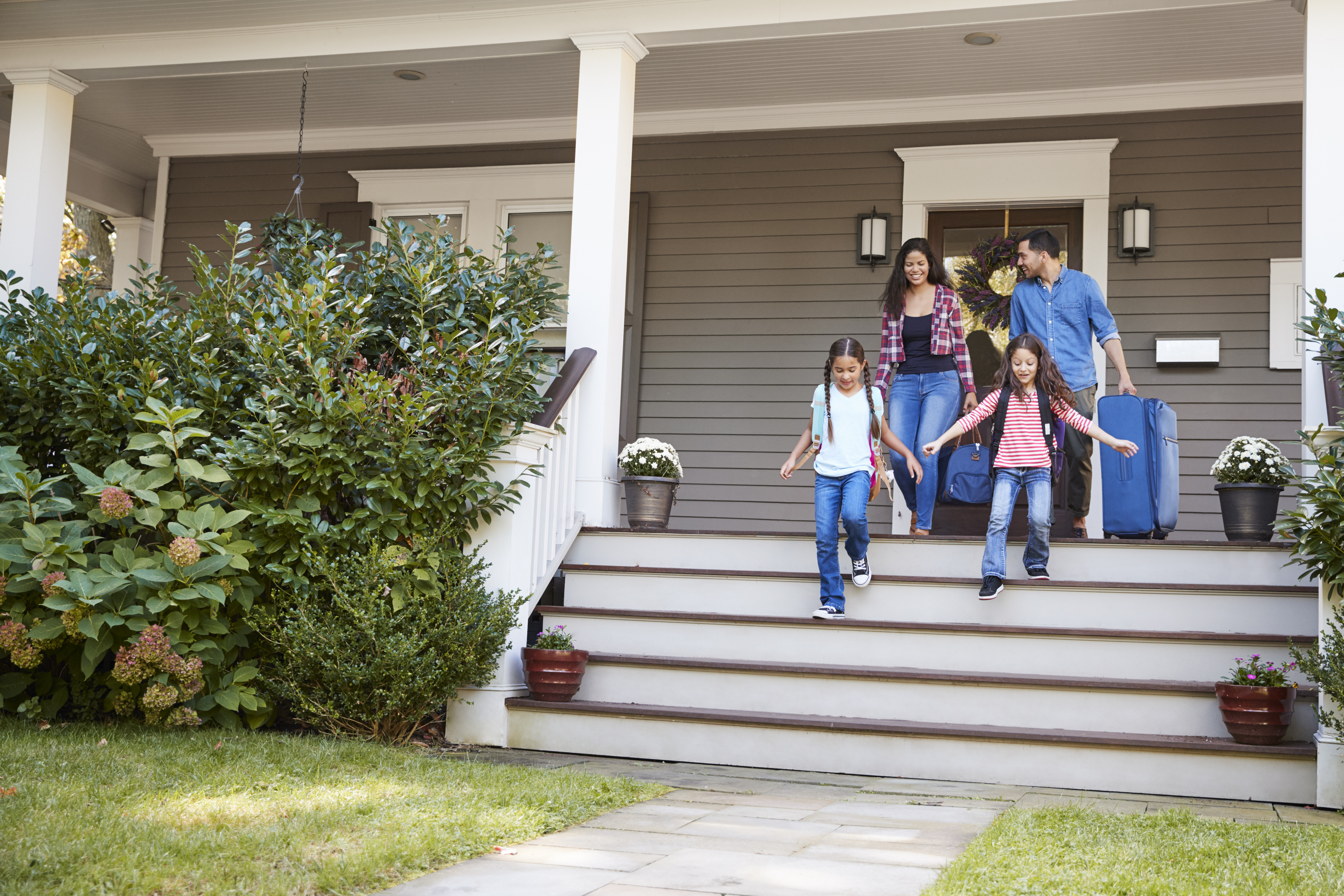 Leave the Chamber
Cereal bowls are empty, bags packed, and the door to school and work is out for your family. Prepare your household security with the Allied Security app in just a few taps on your tablet or smartphone. Lock all doors, set alarms, and turn on security cameras if not already activated. You can even arrange to turn on the thermostat and lights at certain times, so your kids won't have to fiddle with the temperature later tonight, and your walkway will be lit for your return. You can rest assured that your home is safe as the kids travel to school and you go to work.
Children's return from school
You can avoid mishaps of lost or forgotten keys with smart locks as your children walk home from the bus stop or are driven back by a babysitter. The door can be unlocked by your kids using an easy-to-remember pin code (maybe a birthday or the year you adopted a dog). You can also assign your own custom code to your nanny. When necessary, codes can be easily changed or suspended from your device, and automatic locks will keep your entrances safe from forgotten kids. Smart locks are a much more sound solution than spare keys in a matt or flowerpot that can be easily exploited by intruders.
You will receive an alert to your detected activity phone after your kids open the door and walk inside. The daily message will be a comforting reminder that the children have returned safe to their homes and that you can check your entrance surveillance cameras to make sure they are. If you don't receive a notification that the kids returned home, you can call them or their nanny to see if everything is alright.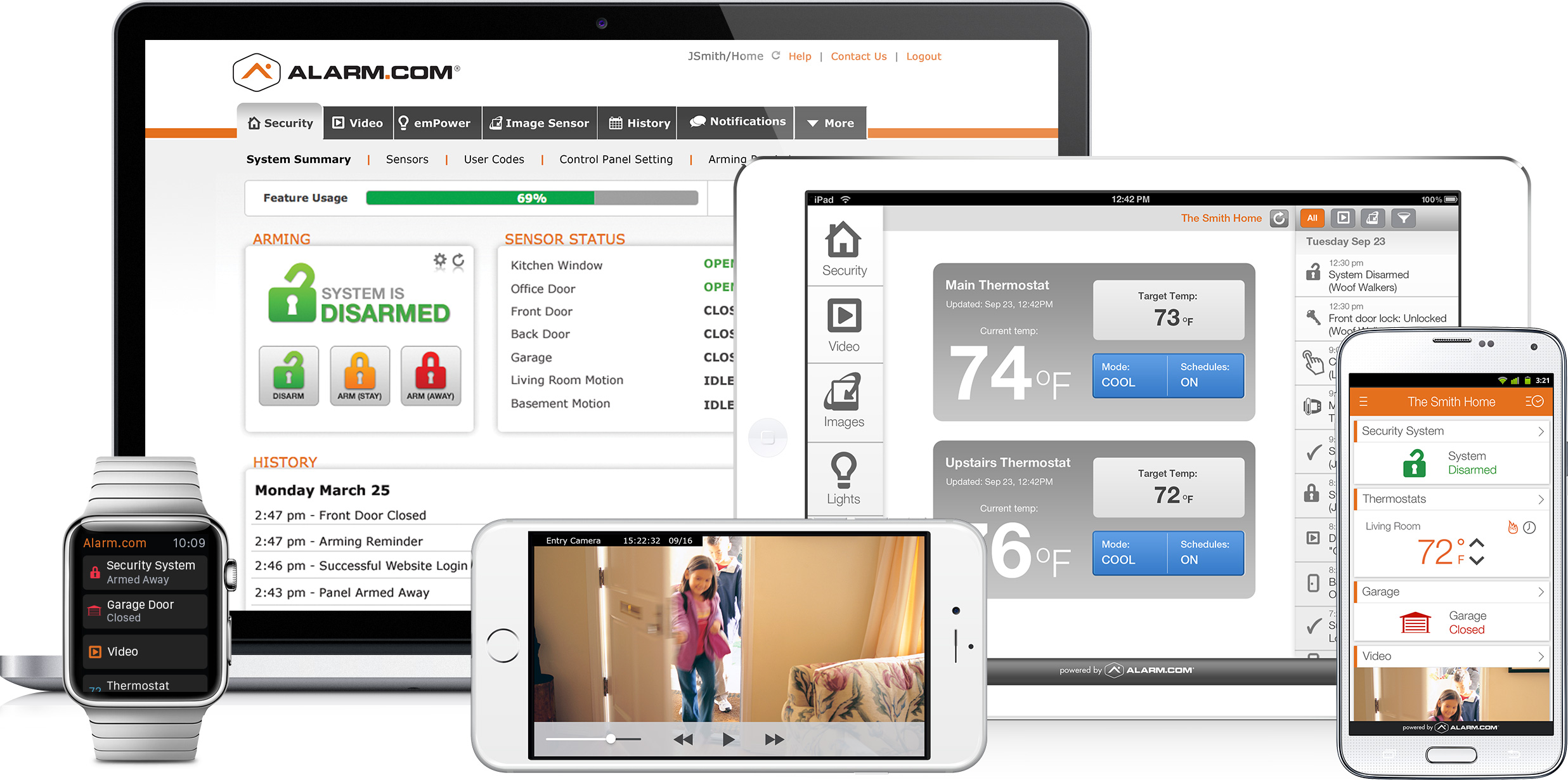 Remotely check-in
Another advantage of a home security system is the ability to check in from any location on your home. You can check the status of your home's locks right from your smartphone if the kids are in and out of the house in the afternoon. Remotely lock the garage and turn off any lights left on. If the children say, "Someone is at the door," you can inspect live camera footage to see who they are. And you can even communicate with the visitor through a video doorbell system. If on your front steps is just a neighbor or friend, let the kids know. But if it's a suspicious or dangerous person, you can immediately notify authorities.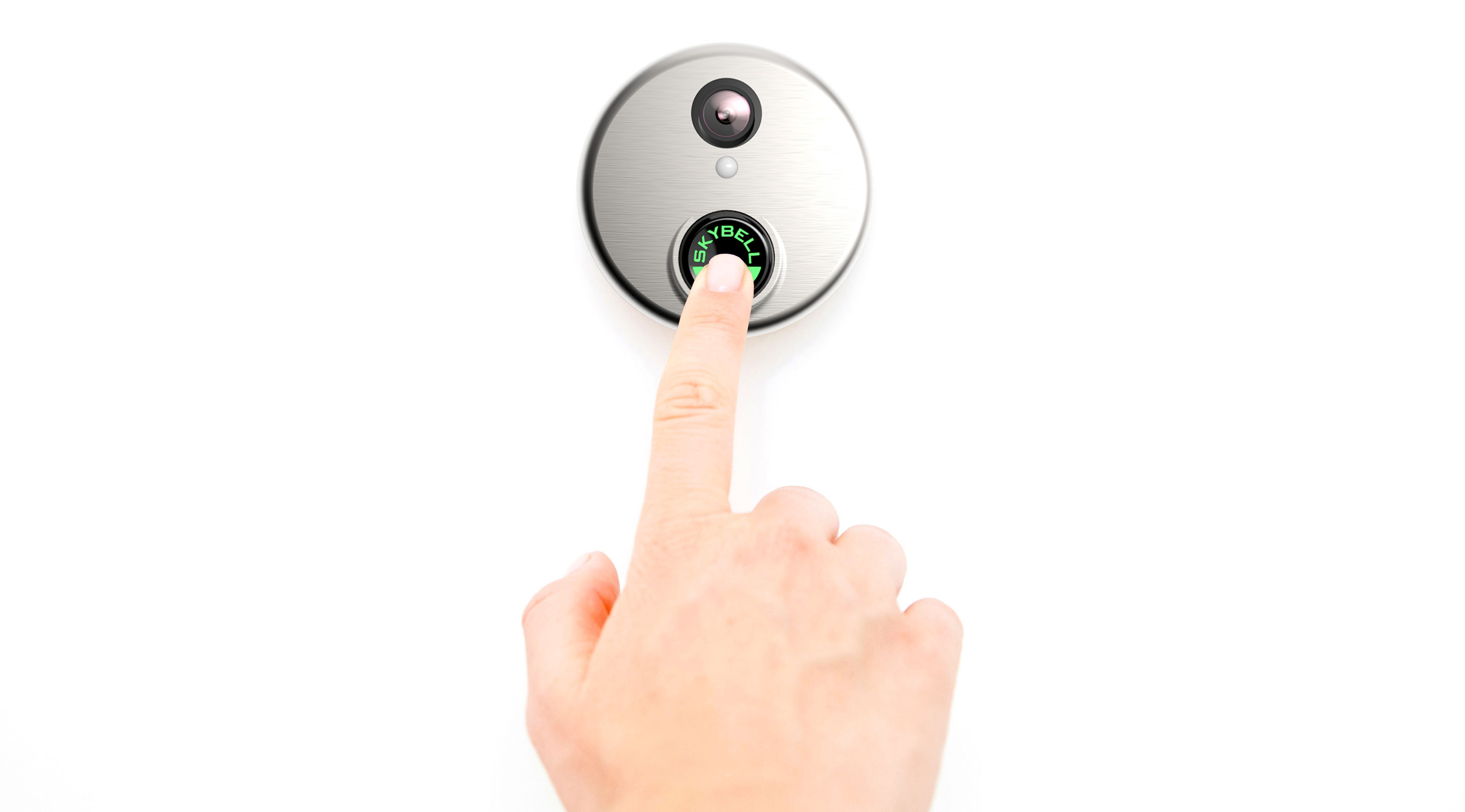 Add safety to the after-school activities of your family with an Allied Home Security system. Call 866-255-4338 for more information on security solutions in Houston, TX or fill out our online quote form here!