Growing Popularity of Doorbell Cameras
Why Are Doorbell Cameras Becoming More Popular?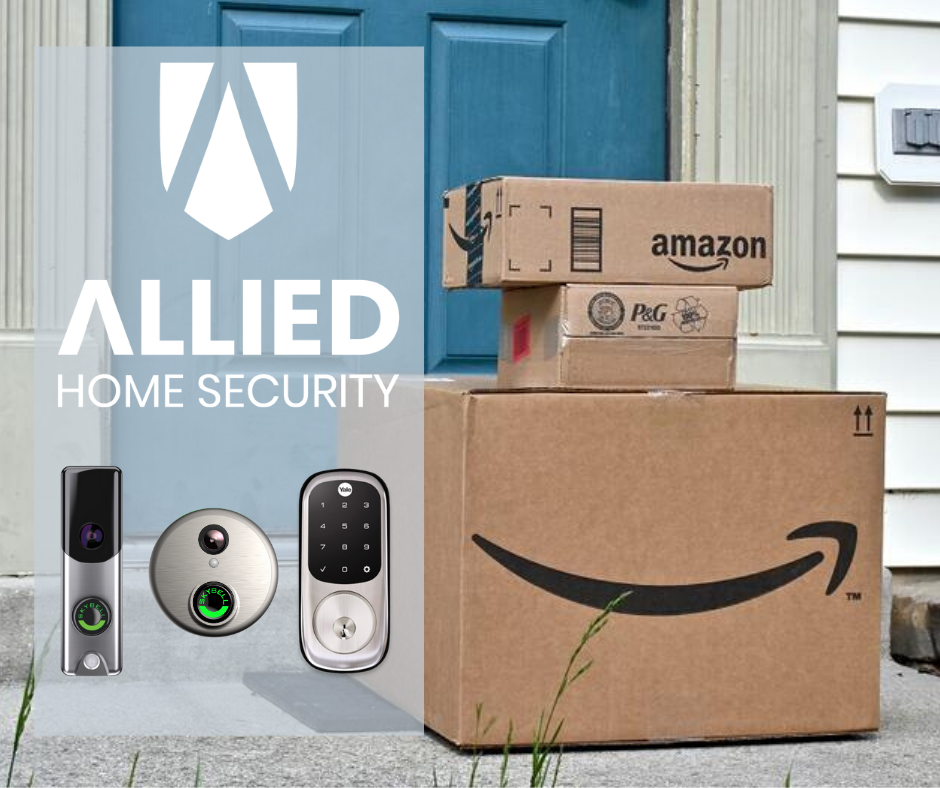 Doorbell cameras are tiny non-obstructive cameras that are fixed near the entrance of your house. These cameras work as a major security measure and a doorbell at the same time. But with the rise in automation, the doorbell has also added a set of new features like motion-sensing, two-way communications and viewing live footage on your phone or laptop.
These kinds of doorbell cameras have become really popular for home security. Many times, we watch popular news stories on people's homes getting robbed and the footage caught by the doorbell camera helps the police investigate in the situation. We also come across stories where delivery people mishandle delivery packages and end up damaging the content inside. With the smart doorbell, you can track how people behave and interact with your home when you are not there.
Keeping your family and home safe is the top priority of most of the people today. In this article we will talk about why doorbell cameras are getting so much attention today:
1. Offers two-way communication
Many doorbell cameras offer features like two-way communication. You can easily communicate with anyone who rings your doorbell, through the speaker sitting from any corner of your house. Great home security systems make life easier. For instance, if you are not at home and someone shows up, you can always speak through the phone and convey the message to the guest. Confusing visitors by using this feature also prevents anyone from messing with your home, even when you are not physically present.
2. Equipped with night vision
The cover of night is a robber's paradise. This is when burglars and intruders are most likely to attack homes. During times like these, it is always advisable not open to door for every person that knocks on your door at this time. Most of these doorbell cameras are equipped with night vision features and infrared. This lets your home security system survey around your home, as you rest peacefully.
3. Gives you the advantage of screening every visitor
The main reason why doorbell cameras are actually getting all the hype today is because it allows you to screen any visitor that arrives at your doorstep. Home alarm systems come with motion-detecting sensors and other features that give you an update on who is coming to your door. In this manner, you can never miss out on friends, family, and unexpected visitors dropping by your house every now and then.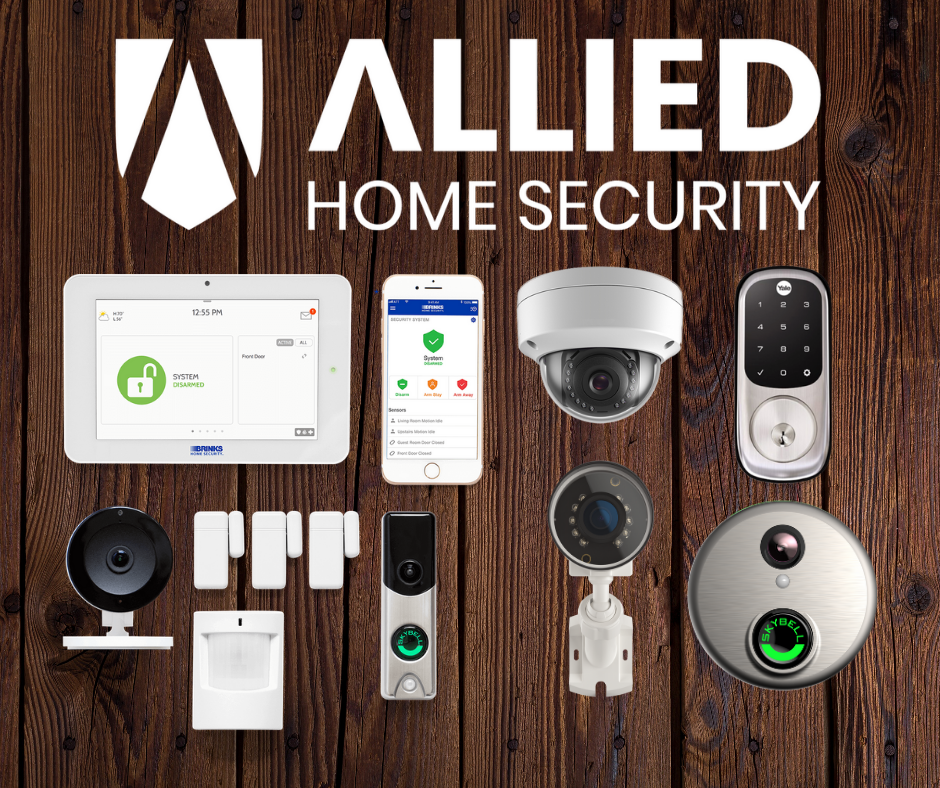 Conclusion
Doorbells with cameras are the first step you can take to a safer and more sophisticated life. With Allied Security and Brinks Monitoring watching your back, doorbells have never been so convenient. These are not that expensive per se, but one can always invest in a legitimate smart doorbell with a camera. At the end of the day, you, your family and your home are all safer off with the doorbell camera. Call Allied Home Security today and ask about our daily specials!