At Allied Home Security, we specialize in providing the best home security cameras to the Austin TX area. We offer innovative, state-of-the-art commercial-grade security cameras to help protect you. Our security cameras provide ultra-clear pictures to help you keep an eye on your home, both inside and outside. We offer security features that help you stay on top of protecting your property, such as automatic notifications and live video surveillance. Use your cell phone to keep tabs on your property or keep an eye on your pets, no matter where you are.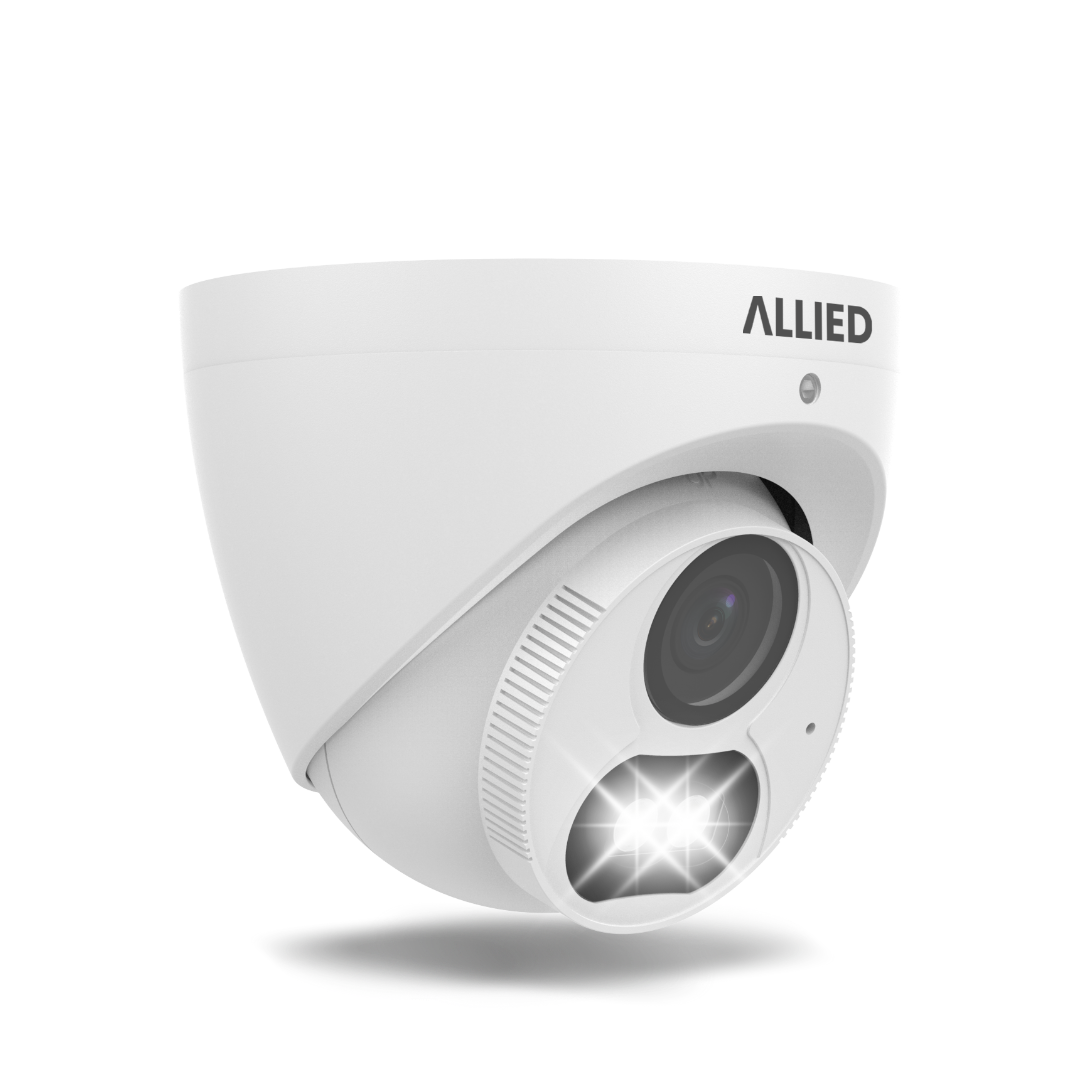 Reliably capture what happens in and around a home or business.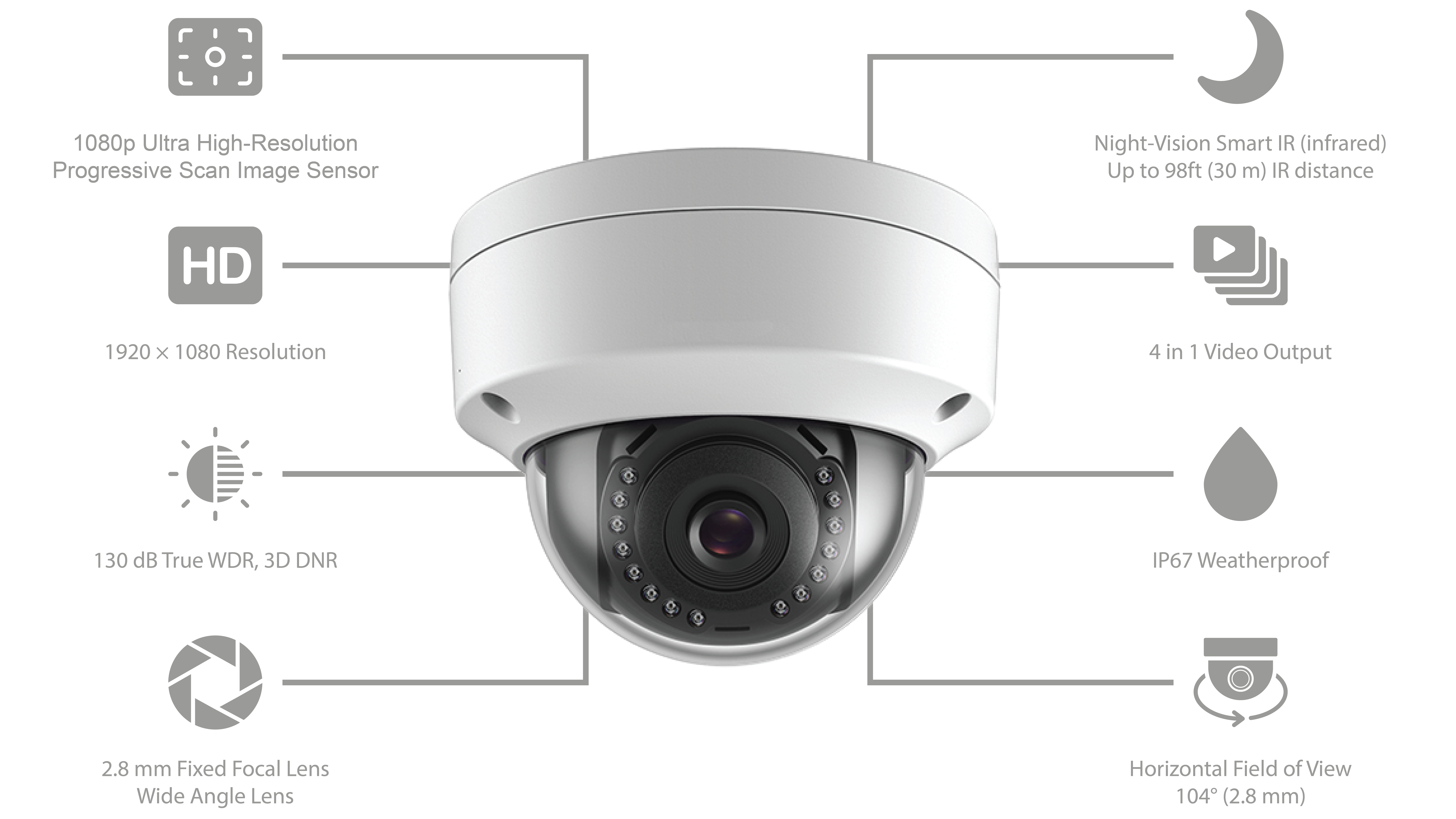 4 Cameras For FREE* When you Call Today!
ALLIED HOME SECURITY
OUTDOOR/INDOOR HD SECURITY CAMERAS
With our professional security technology, you can even keep an eye on your kids when they get home from school! Watch your pets or keep tabs on an important delivery. Allied Home Security's Cameras and 24/7 surveillance systems give you the flexibility you're looking for. From any smartphone or computer, you can easily watch clear images of what is happening at home. Our services offer everything you need to keep your Austin home safe and your family protected.
| How to choose the right home security camera system? | Our Cameras | Most Competitors |
| --- | --- | --- |
| Can I see my home security camera on my smartphone? | | |
| Will my cameras still record if the internet goes out? | | |
| How often will my security cameras record? | 24/7 Continuous | 10 Second Clips only |
| Will My Camera Record to a Local Hard Drive too? | | |
| Are my cameras hack proof? | | |
| What's the visibility on the cameras? | 65+ Feet Wide Angle Lens 130 degrees | 15 Feet Narrow Lens 45 degrees |
FREE Installation And Activation! Call Today
Smart Security + DVR Video Surveillance
PROTECT, CONTROL & VIEW
We offer a wide range of quality camera technology to appeal to our customer's varying needs. This includes high-quality video surveillance with full technical support. If technical issues arise, there's no need to worry! We offer troubleshooting support on all of our cameras and video surveillance products. The Allied Home Security team is committed to providing superior security solutions in Austin TX. Whether you're looking for basic security or a complex setup, we're here to help. Contact us today to get started on your home security system.
Customize Your Video Package.
Security Camera Installations in Austin, TX.
Monitoring the inside of your home is just as important as the exterior. Allied Home Security offers indoor security cameras that you can view from anywhere! Connect directly to watch your home whether you're at work or school, or anywhere else in the world. The live monitoring feed allows you to watch your children and pets from anywhere. Even better, our indoor security cameras continue to work during power outages. This helps give you the assurance you're looking for.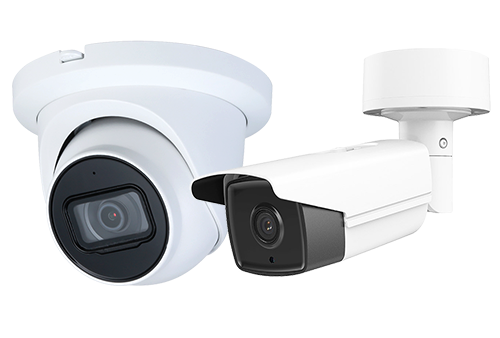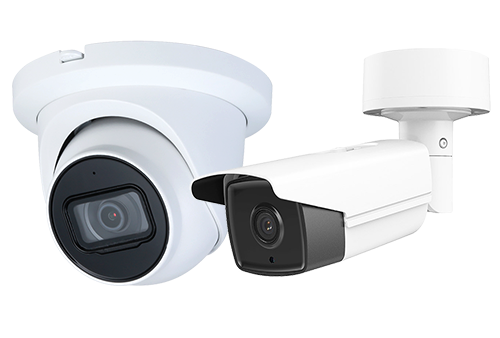 We set ourselves apart from the competition by offering the highest quality outdoor security cameras. Allied Home Security offers commercial-grade security cameras for residential properties. Our security cameras cannot be hacked and will back up all video surveillance. If you ever need to look back, you'll have 24/7 access to past recorded feeds. Unlike other companies, we offer a 65+ foot viewing distance, allowing our customers to view everything they need.
Keep an Eye on Your Front Door
Want to see who is at your front door? We offer superior doorbell cameras to do so! We offer doorbell cameras that connect to your home's internet to provide a live video feed. Here, you can clearly see all activity in front of your home's front door. In addition, homeowners can communicate to answer the door without having to open it. This is perfect for important package deliveries!

View your cameras on your smartphone, or monitor them on a TV or monitor in your house.
Night Vision
2MP High Definition
Full HD 1080P
1920X1080P@30fps
2.8 mm Fixed Lens (Wide-angle)
24 IR LEDs up to 65ft
Outdoor/Indoor
DC 12V (no outlet needed we run the power)
IP66 (weatherproof)
Free Security Camera Installation
LEAVE IT TO THE PROFESSIONALS
We offer professional installation services for any residential or commercial security cameras. By adding a security camera system to your Austin home or business, you'll help protect against burglaries, theft, and other property damage. For businesses, surveillance cameras effectively improve employee safety and reduce liability. For homes, security cameras can help protect your family and your belongings. Allied Home Security believes in the importance of surveillance for every type of Austin property. Call our friendly team today to learn more about the best camera package for your needs!
Video Surveillance Professionals in Austin, TX
Protecting What Matters
We understand the importance of quality security for the Austin homeowners and businesses we serve. Our products allow you to live stream videos on up to six cameras at a time. Furthermore, we offer notifications if we suspect suspicious activity to help keep your property even safer. We've designed our products with criminals in mind. Criminals often commit crimes during the dark hours of the day. Our nighttime vision technology allows you to see what's happening outside your home, even when it's dark.
Ask us today how Allied Home Security can help secure your home from dangerous criminal activity. No matter what your needs are, our team can help you create a custom security solution that helps you feel safe.
Austin Home Security Video Surveillance Systems
VIDEO SURVEILLANCE SYSTEMS HOUSTON
We offer several options for video surveillance systems in Austin TX. We understand that the world of security cameras is ever-changing. As such, we continue to update to the latest home security technology and stay up to date. No matter what your budget, we have a video surveillance device that can meet your needs. Beginning at just $19.95 per month, adding security to your home can give you the peace of mind you need.
Get Started Today for Just

$19.95

/

mo