Thank You, Customers, For Making Allied the Highest-Rated Company in Texas!
Industrial Surveillance Installations
HOUSTON'S INDUSTRIAL SECURITY
We show you how to do more than keep your building safe. Make sure your inventory, and the employees caring for it, get protected also.
Allied industrial security systems gives you fire detection and security solutions. We maintain a variety of large industrial organizations. For this reason, we adapt our services to conform to the individual size of that industry, including multi-site locations.
Our years of experience allow us to care for our commercial clients with confidence. We expertly meet your needs, no matter what the size.

Guaranteed Best Price & Service
Industrial Security Monitoring
The commercial industry brings with it a wide range of risks. These risks affect the safety of your clients, employees, inventory, and your building. With this in mind, Allied Commercial Security makes it our goal to ensure you have total coverage that doesn't leave anything out.
Industrial security systems contains no preset rules. Every business brings its own unique specialties. For example, there are those who rely on their equipment for manufacturing, which focuses on the machinery and keeping it safe. Some businesses specialize in sales, and so inventory and employees take the spotlight. Whatever your needs are, we adapt the coverage to fit them.
Get a Free Quote Now. Call to Get Started.
All-in-One Complete Services
INDUSTRIAL PROTECTION & COVERAGE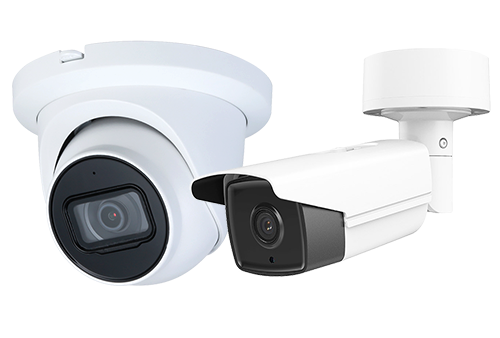 We take care of it all for you by putting fire, medical, and security systems all-in-one package. In fact, our safety coverage meets the health and industrial security systems meet the standards required by insurance companies.
Our combined commercial security packages make your workplace function smoothly, working to avoid needless time loss due to employee injury or inventory theft. We implement a program that has the goal of reducing business costs while improving its efficiency.
We offer dependable service.  As a result, Allied industrial security systems continuously proves to be a trustworthy partner for our commercial clients. 
Strong reliable reputation for quality service and superb expertise

Fast same-day local service response

Professionally trained and licensed technicians

Many years in the security industry give us the knowledge to serve you

24/7 professional monitoring dedicated to our commercial clients    
Get a FREE On-Site Consultation! Call Today